CURRENT SEASON ATHLETIC SCHEDULES
(in red)
The DW Combine Committee meeting Schedule for 2020-2021 has been postponed. The schedule will be updated when more information is available.
**Meetings will be held the 3rd Monday of each month (unless it is a holiday) at 6:00 p.m. The meetings will rotate between Dayton & Waitsburg. For more information please contact the Dayton District Office at 509-382-2543 or the Waitsburg District Office at 509-337-6301.
2019-2020 Schedules (Historical)
DW ATHLETIC COMBINE 2020-2021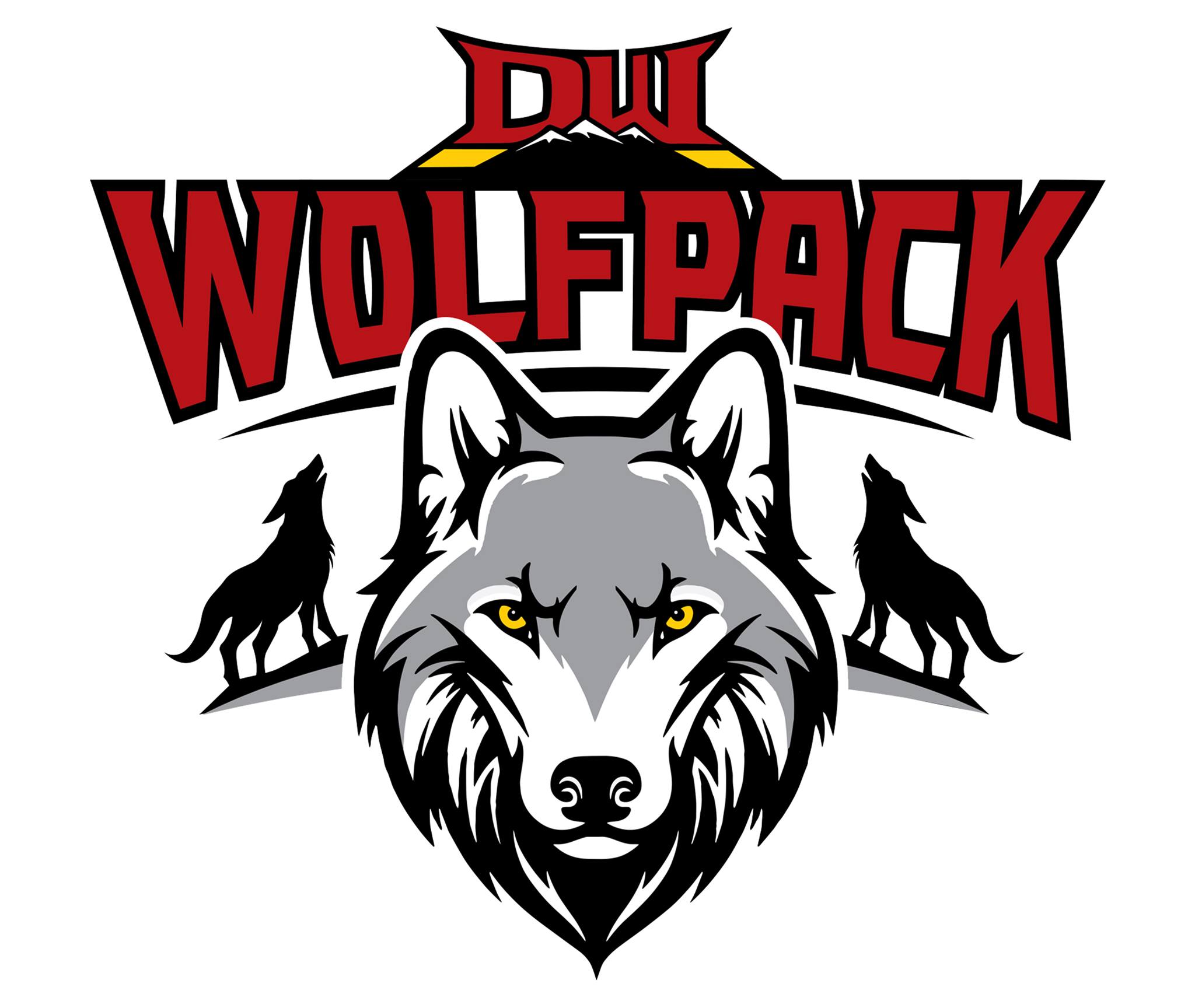 Official practices for DW Basketball and DW Cheer will begin Monday, May 10 on the following schedule:
3:30 p.m. - Bus leaves Dayton with cheerleaders for practice in Waitsburg, then returns with basketball players for practice at 4:00 p.m.
4:00- 5:45 p.m. - 1st Basketball Practice
5:45 p.m. Bus takes Waitsburg basketball players back, returns with Dayton cheerleaders and players for 2nd practice at 6:15 p.m.
6:15 - 8:00 p.m. - 2nd Basketball Practice
8:00 p.m. - Bus takes Waitsburg basketball players back home
The girls teams will have the 4-5:45 p.m. practice time the first week, boys will practice from 6:15-8:00 p.m. This will then alternate every week through the season.
Sports Season Information for 2020-2021
An updated sports season calendar has been approved as follows:
Fall Sports Season will be February 15 to March 29

Spring Sports Season will be March 30 to May 10

Winter Sports Season will be May 10 to June 19

Each season will be 6 weeks long
For more information, or questions concerning athletics, please contact DW Combine Athletic Director Sam Korslund at 509-382-4775 or samk@daytonsd.org
Dayton-Waitsburg 2021 Fall Sports All League Selections
Congratulations to our Dayton-Waitsburg student athletes who were selected by their coaches as top players in the league this season.
EWAC 2B Football All-League Offense:
1st Team - Shawn Evans, Receiver

1st Team - Theo Anderson, Offensive Line

2nd Team - Monte Pettichord, QB

Honorable Mention - Colton VanBlaricom, Receiver

Honorable Mention - Mason Finney, Receiver
EWAC 2B Football All-League Defense:
2nd Team - Theo Anderson, DL

2nd Team - Adam Puckett, DL

2nd Team - Mason Finney, Linebacker

2nd Team - Colton VanBlaricom, Defensive Back/Safety
EWAC All-League Volleyball
2nd Team - Sadie Seney

2nd Team - Teagen Larsen

2nd Team - Katherine Houchin

Honorable Mention - Makenna Barron
DW ATHLETIC COMBINE COACHING STAFF 2020-2021
Interim Athletic Director Sam Korslund