CURRENT SEASON ATHLETIC SCHEDULES
(in red)
The DW Combine Committee meeting Schedule for 2020-2021 has been postponed. The schedule will be updated when more information is available.
**Meetings will be held the 3rd Monday of each month (unless it is a holiday) at 6:00 p.m. The meetings will rotate between Dayton & Waitsburg. For more information please contact the Dayton District Office at 509-382-2543 or the Waitsburg District Office at 509-337-6301.
2019-2020 Schedules (Historical)
DW ATHLETIC COMBINE 2020-2021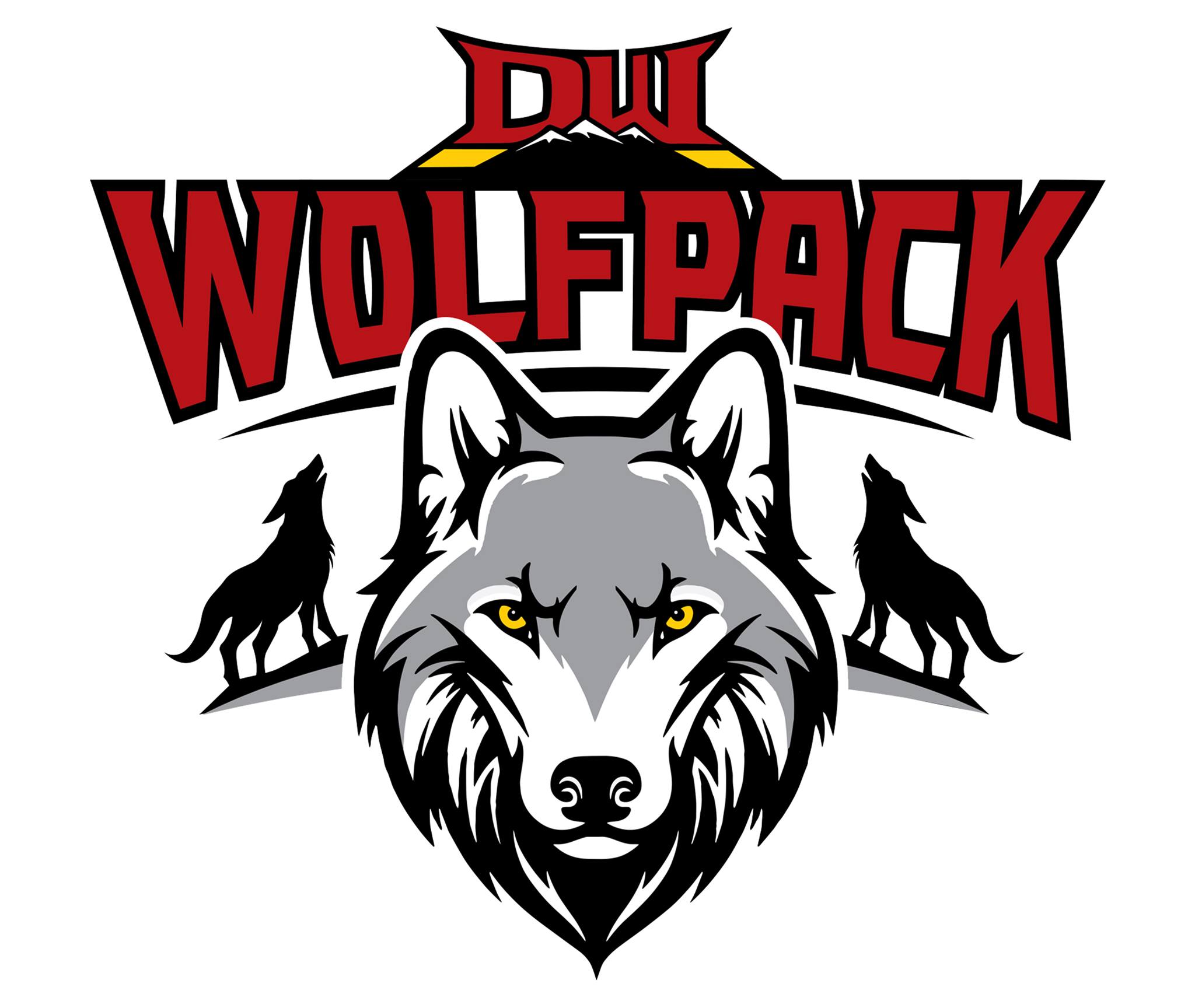 For more information, or questions concerning athletics, please contact DW Combine Athletic Director Sam Korslund at 509-382-4775 or samk@daytonsd.org
Dayton-Waitsburg 2021 Fall Sports All League Selections
Congratulations to our Dayton-Waitsburg student athletes who were selected by their coaches as top players in the league this season.
EWAC 2B Football All-League Offense:
1st Team - Shawn Evans, Receiver

1st Team - Theo Anderson, Offensive Line

2nd Team - Monte Pettichord, QB

Honorable Mention - Colton VanBlaricom, Receiver

Honorable Mention - Mason Finney, Receiver
EWAC 2B Football All-League Defense:
2nd Team - Theo Anderson, DL

2nd Team - Adam Puckett, DL

2nd Team - Mason Finney, Linebacker

2nd Team - Colton VanBlaricom, Defensive Back/Safety
EWAC All-League Volleyball
2nd Team - Sadie Seney

2nd Team - Teagen Larsen

2nd Team - Katherine Houchin

Honorable Mention - Makenna Barron
DW ATHLETIC COMBINE COACHING STAFF 2020-2021
Interim Athletic Director Sam Korslund