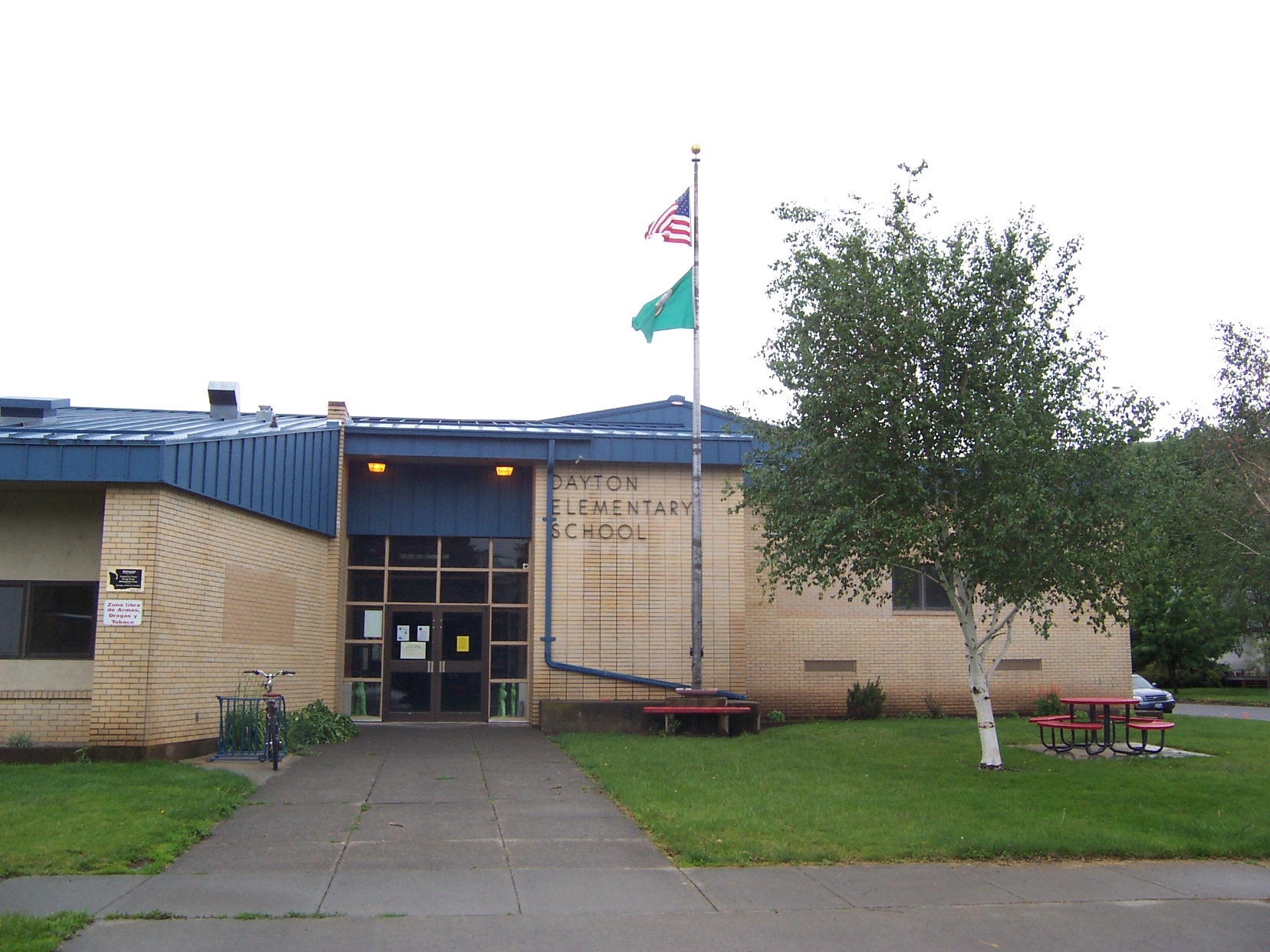 DAYTON ELEMENTARY SCHOOL - Amy Cox, Elementary Principal
302 E Park Street
Dayton, WA 99328
Phone: 509.382.2507
Fax: 509.382.7900
School Hours: 8:15 a.m. – 3:00 p.m.
Breakfast: 7:40 a.m.
Outside Supervision: 7:50 a.m.
Amazon Smile generates donations for Dayton Elementary School. When you make a purchase from Amazon please go to Amazon Smile and search for Dayton Parent Teacher Student Organization (PTSO). Your Amazon purchase generates donations to the Dayton Elementary School.
https://smile.amazon.com/
Thank you for your support!!

Early Release Dates for 2021-2022 - K-12 Students are released at 12:30 p.m. - Lunch will be served on early release days.
April 1, 2022
April 20, 2022
May 18, 2022
May 27, 2022
June 1, 2022
June 8, 2022 - Last Day of School 10:30 a.m. Release


Chromebook Tutorial - Please click on the following link:
https://drive.google.com/file/d/1qr5tXuQ5Ox3uiMVw_PxqYKX3MrrhOQkR/view?usp=sharing

ECEAP Preschool Enrollment Information
Our Vision for Dayton Elementary is to work in cooperation with families and the community to provide an educational foundation that enables all our students to succeed in school and beyond. Our daily mission is to share with students, parents and community members the responsibility of educating our students in a safe, caring and respectful environment, with high expectations for academics and social behavior.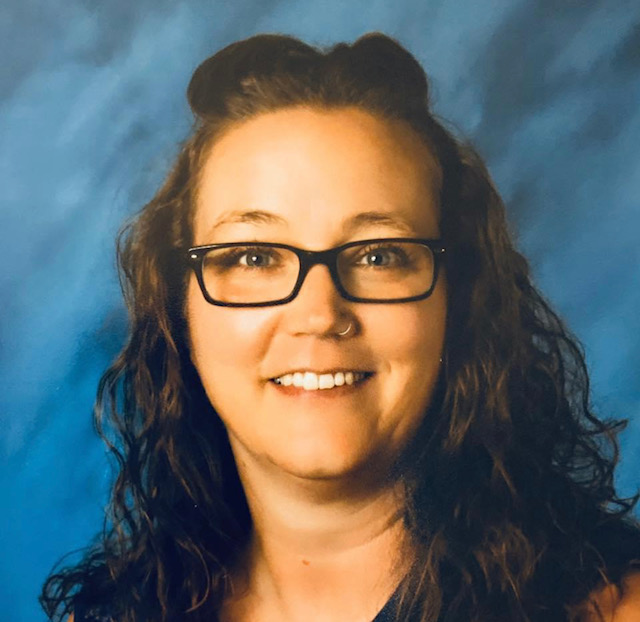 Amy Cox - Elementary Principal
Zarabeth Griffen - Elementary Secretary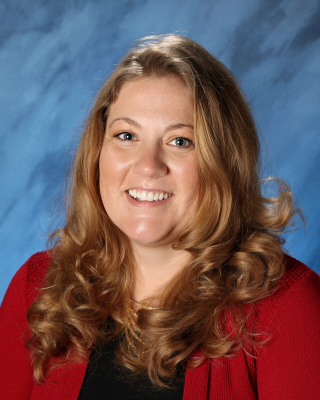 Tracie Sinkbeil - Elementary Secretary