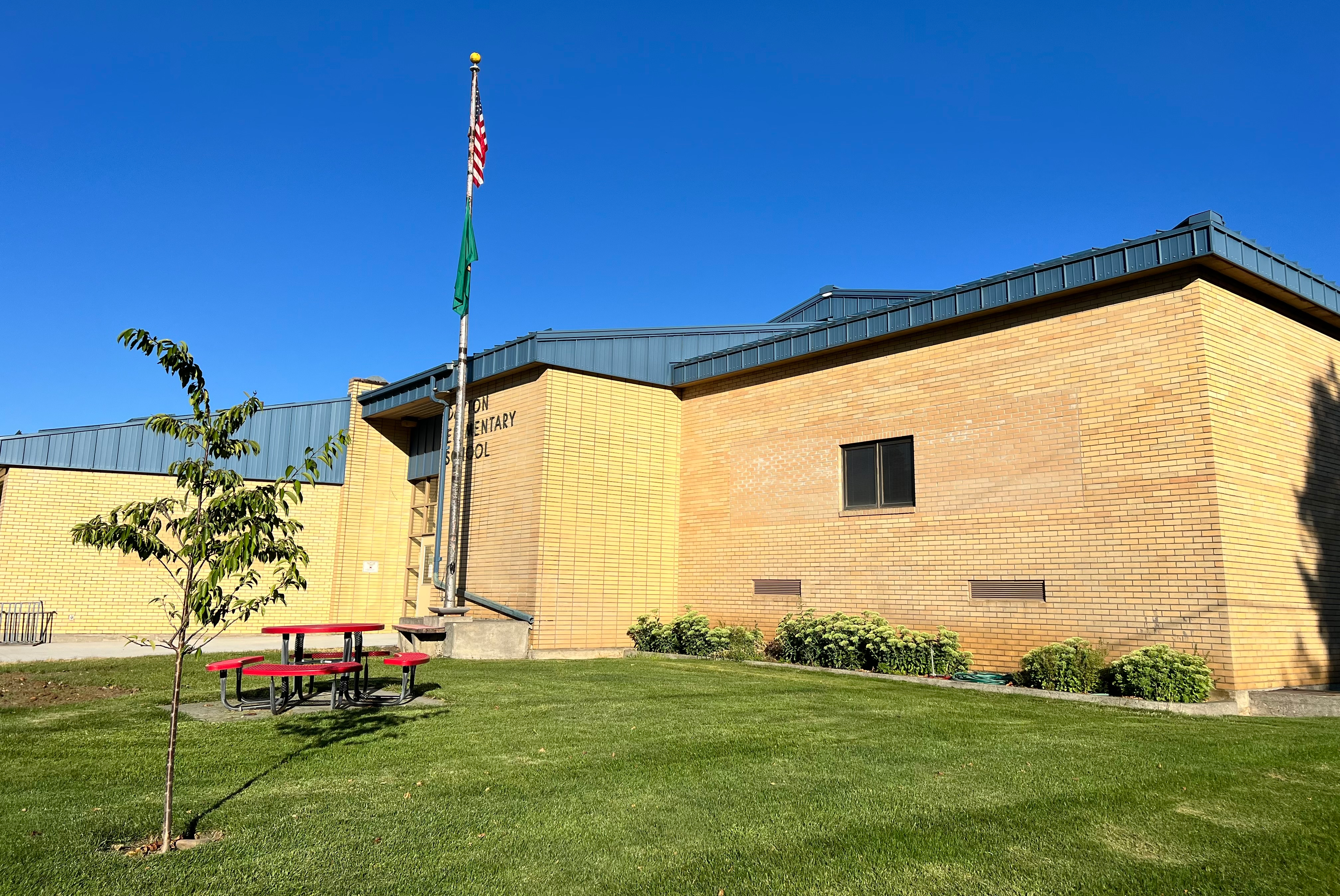 DAYTON ELEMENTARY SCHOOL
Amy Cox, Elementary Principal
302 E Park Street
Dayton, WA 99328
Phone: 509.382.2507
Fax: 509.382.7900
Our Vision for Dayton Elementary is to work in cooperation with families and the community to provide an educational foundation that enables all our students to succeed in school and beyond. Our daily mission is to share with students, parents and community members the responsibility of educating our students in a safe, caring and respectful environment, with high expectations for academics and social behavior.
7:45 - 8:00 Breakfast served

8:00 - Playground Supervision Begins

8:10 - First Bell

8:15 - Tardy Bell, School Begins

11:00 - 12:10 - Lunch/Recess for Grades K-5

3:00 - Dismissal for Grades K-5

3:10 - Buses Leave Campus
Early Release Dates for 2022-2023 - K-12 Students are released at 12:30 p.m. - Lunch will be served on early release days.

September 21, 2022

October 19, 2022

November 16, 2022

December 14, 2022

January 25, 2023

February 8, 2023

March 15, 2023

April 19, 2023

May 17, 2023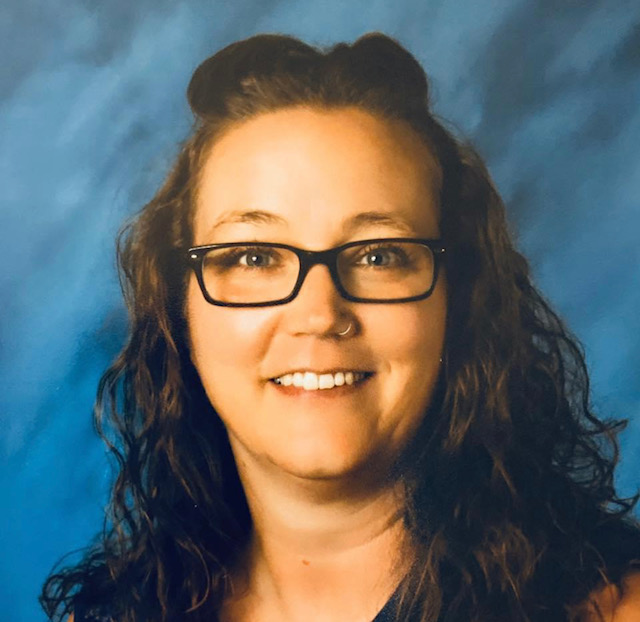 Amy Cox - Elementary Principal
Zarabeth Griffen - Elementary Secretary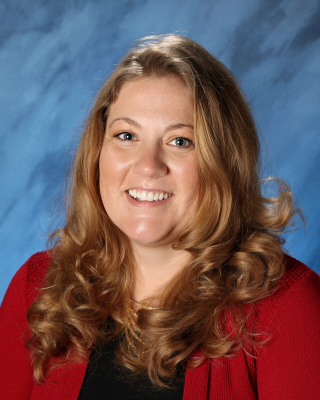 Tracie Sinkbeil - Elementary Secretary