The 2022-2023 school year has brought new staff to the Dayton School District. It is my pleasure to introduce them all to you over the next several weeks.
Each week we will profile one of our new staff members that are bringing their passion and expertise to the classrooms, offices, campus and our community. When you see them around town, make sure they feel welcome!
This week I'd like to introduce our new High School Principal, Guinevere Joyce. Please enjoy our brief visit.
---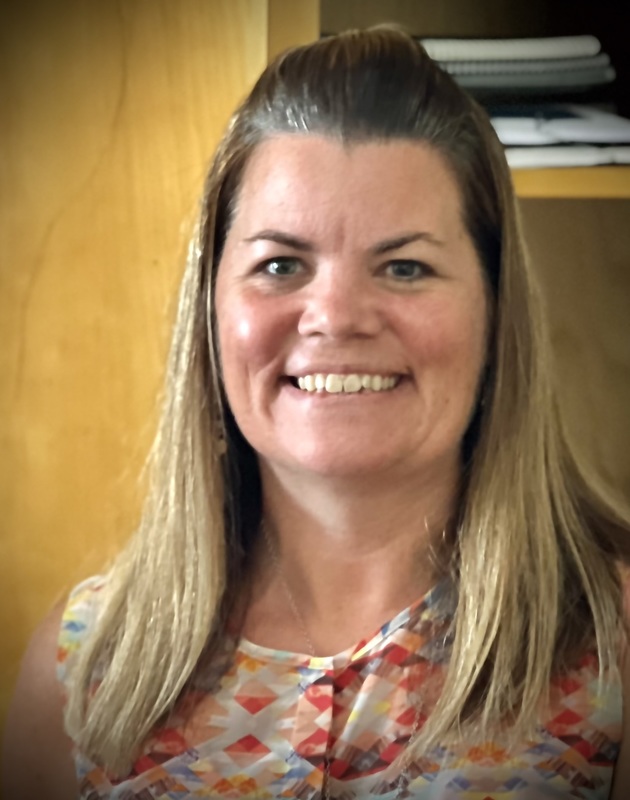 Q: What is your name?
A: Guinevere Joyce
Q: Where did you come from?
A: My hometown is Lynwood, Washington
Q: What brought you to Dayton?
A: The Secondary Principal position was open. Since I interviewed 7 years ago, I knew Dayton was a place I wanted to be, and I found out Rich Stewart had accepted the Interim Superintendent position and I knew his leadership style from working with him in a previous district.
Q: How long have you been a teacher or in your current position?
A: This is the start of my 17th school year in education. I've taught and been an administrator of elementary, middle and high school.
Q: What is your favorite part of working in a school?
A: Connecting with students, staff, and community. I LOVE the synergy of working as a village to grow our future leaders.
Q: What is your favorite thing to do outside?
A: Traveling is my favorite…enjoy walking and visiting with family and friends. I enjoy playing pickleball. Love BBQ time and relaxing at the lake. Mostly, I enjoy adventures and creating memories!
Q: Do you have a meaningful quote you'd like to share?
A: "Keep your eyes on the stars, and your feet on the ground." - Theodore Roosevelt
Q: If you could solve one of the world's greatest problems, which one would you choose?
A: Human Kindness & Connection
Q: Are there any hidden talents you possess?
A: They must be so hidden I am unaware of the talent. Seriously though, when other people share about me, they say I am a very good listener.