When I sat down with Mr. Crawford I didn't expect to come away with a tasty recipe for an old-time favorite! His expansive knowledge of fish extends beyond the Bering Sea all the way to the kitchen table.
Jacob Crawford received his Bachelors of Science degree from the University of Washington and worked as a Fisheries Scientist. His passion for marine biology led him to volunteer, for a time, at the Port Townsend Marine Science Center where he educated visitors. Between educating the public and tutoring students his experiences led him to seek his teaching degree. Sensing the need for STEM oriented professionals Jacob continues to work to inspire students in the classroom and loves to see that inspiration click when the passion ignites.
Growing up in the Pacific Northwest, Jacob enjoys family and adventure. A self-proclaimed "cat person" he is oddly enough a Huskies fan!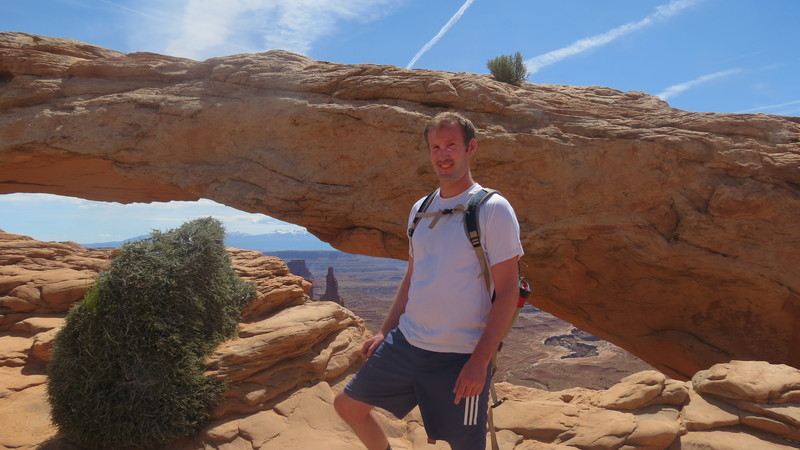 When asked his favorite dish to prepare he was torn between Cornbread and Tuna Noodle Casserole. As a Fisheries Scientist I am not surprised that he shared his recipe with me for the casserole. Please enjoy the recipe and help me to welcome Jacob Crawford to our High School teaching team.
Tuna Noodle Casserole
By Jacob Crawford
Heat oven to 425
1 package of noodles
6 oz. medium cheddar cheese
13 oz. tuna
1 tablespoon mayonnaise
1 can cream of celery soup
1 cup milk
Crackers of choice
As noodles are cooking, in another pan combine soup, cheese, and milk and cook until homogenous. In a large mixing bowl combine tuna and mayonnaise. Once everything is cooked pour into large bowl and mix well. Pour this into a 13 inch casserole dish and cover the surface with crackers.
Cooks in 20 minutes.