Technology has many advantages, and yes, many challenges! The introduction of QR codes is one of those advantages that saves time and one I find very helpful, much like the "speech to text" icon on my cell phone.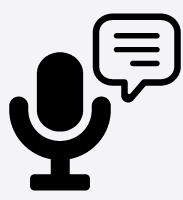 QR codes or "quick response" codes can help us get where we want online and they are a handy way to direct others to information they need to know.
There are 3 QR codes I'd like to give you today. The first two are for the Dayton School District website App. One is for Android users and the other for iPhone. This App has News, Announcements, Menus, Employment opportunities, a link to Skyward, and lots more. A very handy tool for parents and students alike.
The code below is for the Stack Team App. This is for ALL sports communications. Once you download the App you will see a Chat function as well as Schedule, Events and more! The "All Members Chat" is a place where team practice questions, locations, bussing and lots of other questions and information is exchanged. Give it a try!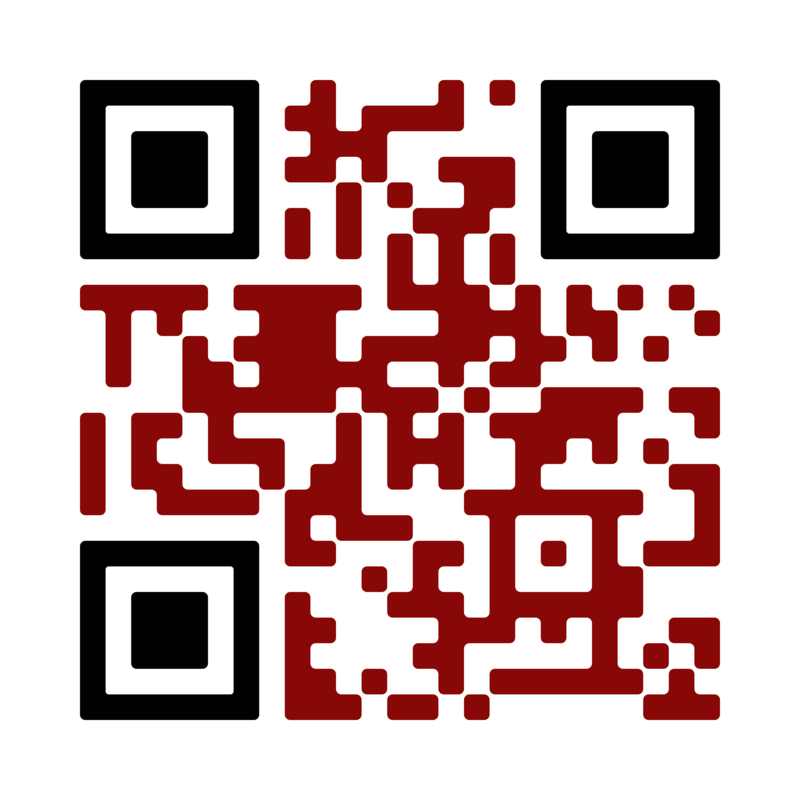 If you're still reading then let me briefly explain how to use the QR codes you see above. Simply hover over them with your cell phone's camera on and it will automatically produce the link to the App in your screen. Click on the link and it will give you the opportunity to download the app or open if you've already downloaded in the past.
QR codes are everywhere. Take a minute and download the Dayton School District App and, if you or your student is part of the DW Wolfpack, the Stack Team App and you're in business! Thanks for hanging in there with me. See you on the App!