When I went searching for famous golf quotes that would embody and represent Cole Kenney I found Spanish Pro Golfer, Sergio Garcia who was quoted saying "I am what I am. I love golf, I love my life, I love my family and friends."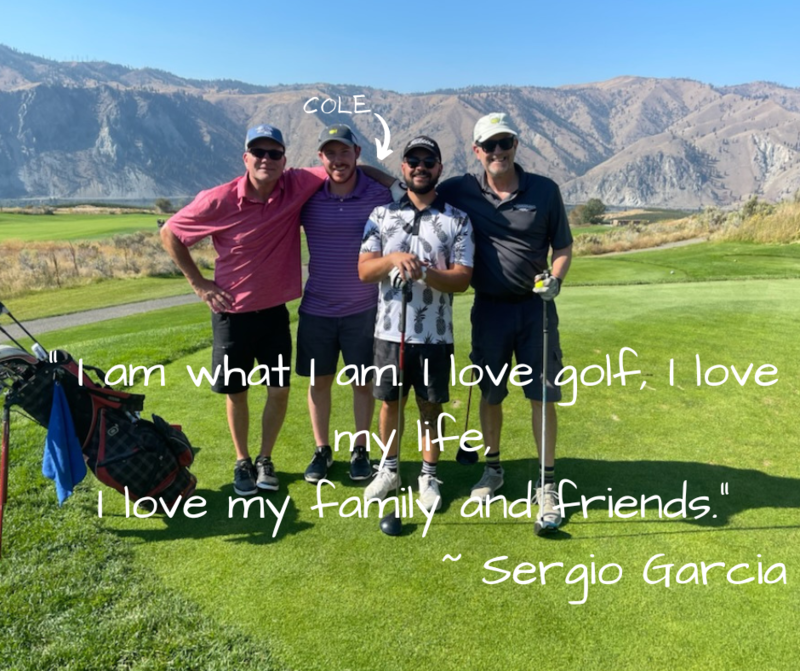 Cole is a delightful young man who loves his family which consists of Mom, two sisters, his dogs, and he loves golf. After his first year in college studying business he knew he needed a change. The full-time, Title 1 Para position came available at Dayton School and he jumped at the chance.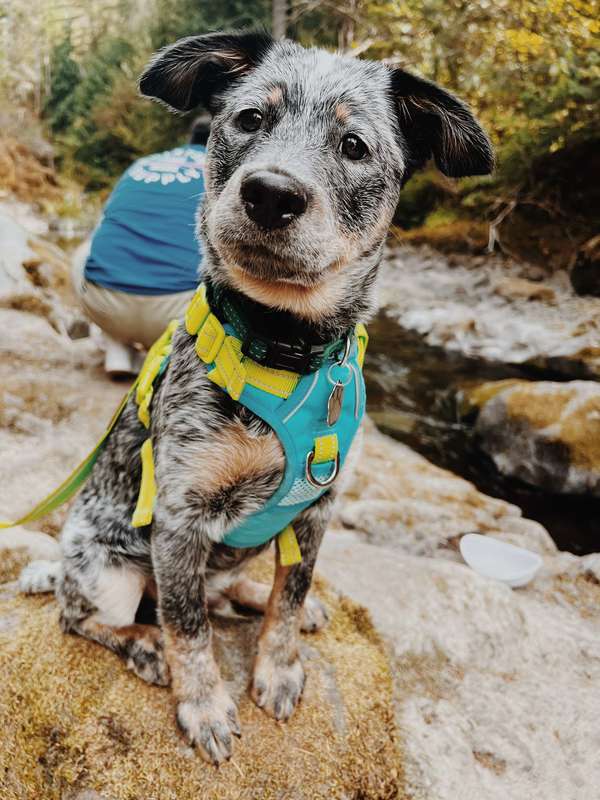 Cole's passion is to help kids build confidence in their learning. As part of the Title1 crew here at Dayton, Cole is working with 3rd and 5th-grade students in small groups and diligently helping kids find their voice and bolster their belief in their own abilities. I imagine a student coming into Cole's small group with 3 or 4 classmates and being welcomed by kindness and encouragement. They would start with a bit of vocabulary where Cole would help them find their way around those challenging words in a space that is non-threatening. Little by little the group helps each other through math and other homework with Cole's guidance.
The classroom is filled with variables that present challenges, to both student and teacher. Cole takes each challenge like he does the hazards on the golf course. One small step at a time. Slow down and reflect on how to react to the situation at hand. Enjoy the people you're with and the scenery.
When I asked Cole his dream trip his answer reinforced what I already knew: His family. He and his sisters would take his mom on a trip to Greece. The trip would be out of appreciation for all she has selflessly done for the family and for modeling dependability and trustworthiness. Then he would take his Uncle's and cousins golfing in Scotland! This man is a well-rounded family guy…just as I suspected! Please welcome Cole to the Bulldog Family!