Sitting down with a 5th generation Dayton-ite was a real privilege! Jamie Roberts of the Patrick family was born in Tri-Cities but grew up in Dayton. Her Great Grandparents homesteaded in Dayton and evidence of their roots can be found along the Patrick Grade. As DHS alumni her family gathers every year to reconnect.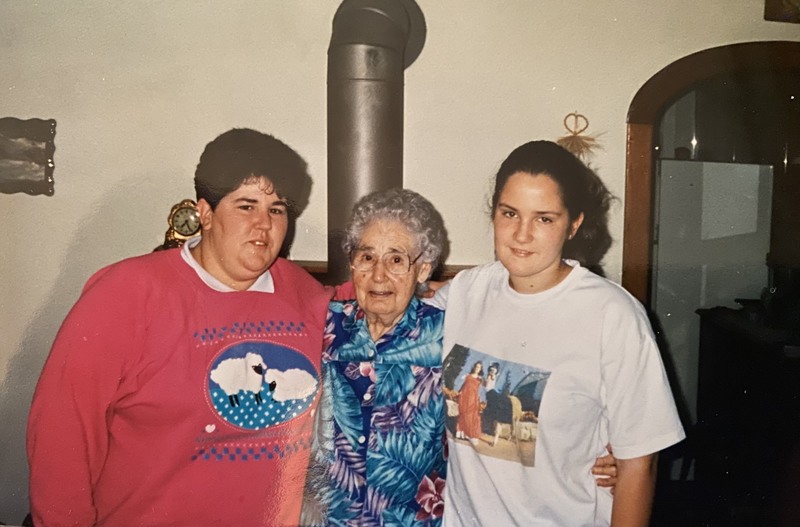 Jamie found herself in several places the past several years but coming home to Dayton was always the dream. Most recently she was in Kentucky where she began her career driving school bus. She also met her husband in Kentucky and life began anew.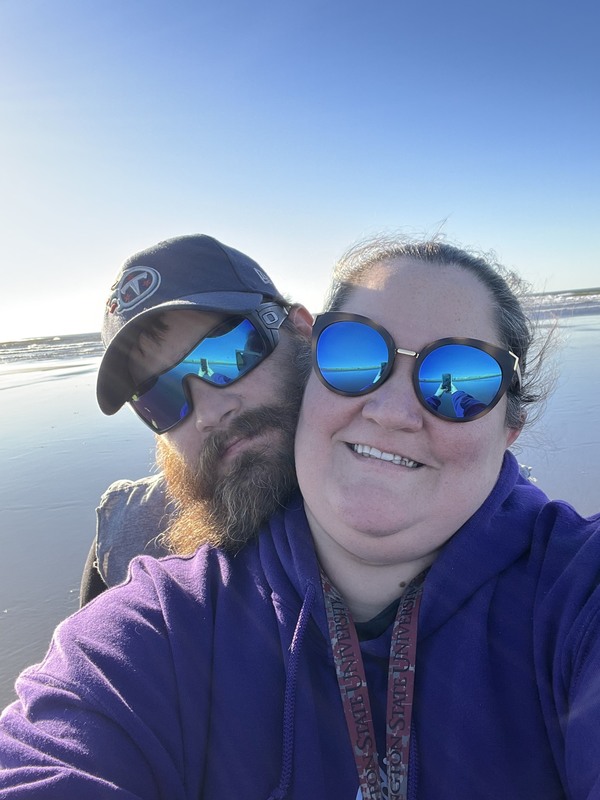 Driving the bus for Jamie is truly a calling. She protects her environment like a mother hen gathers her chicks. Each day she works hard to connect with those on her bus. She has a perfect driving record and has driven in large districts with 300 + drivers and now in Dayton. Her former Football team called her their "lucky charm" because every game she drove them to, they won!
Jamie and her husband are busy renovating the family farm and looking forward to having their rescue kitty "Milk" aka "Princess" join them on the farm. Her son is a full-time firefighter in Kentucky and the holidays can't come quickly enough to bring them all together.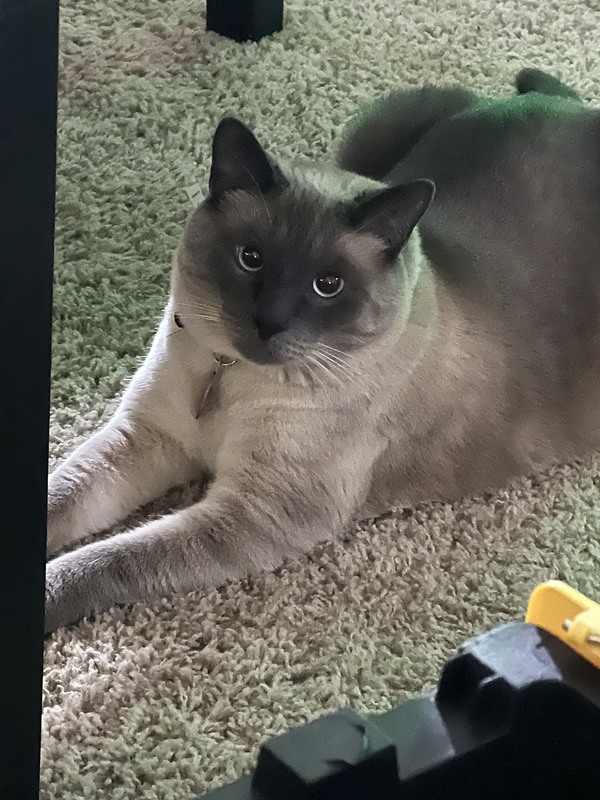 I asked Jamie what advice she would give to kids both on and off her bus. "Life is like a video game," she said. "You have to get level one to get to level two and two to get to three. You have to get to Boss level to get where you really want."
Each step along the way is important for the next step to come. Just like her bus route, you have to get on to get to school. You have to do your work at school to get where you really want to be. Don't ignore the little steps in life because they are the foundation for everything that is to come.
Welcome home Jamie, we are so thankful you've come back to gather our students!