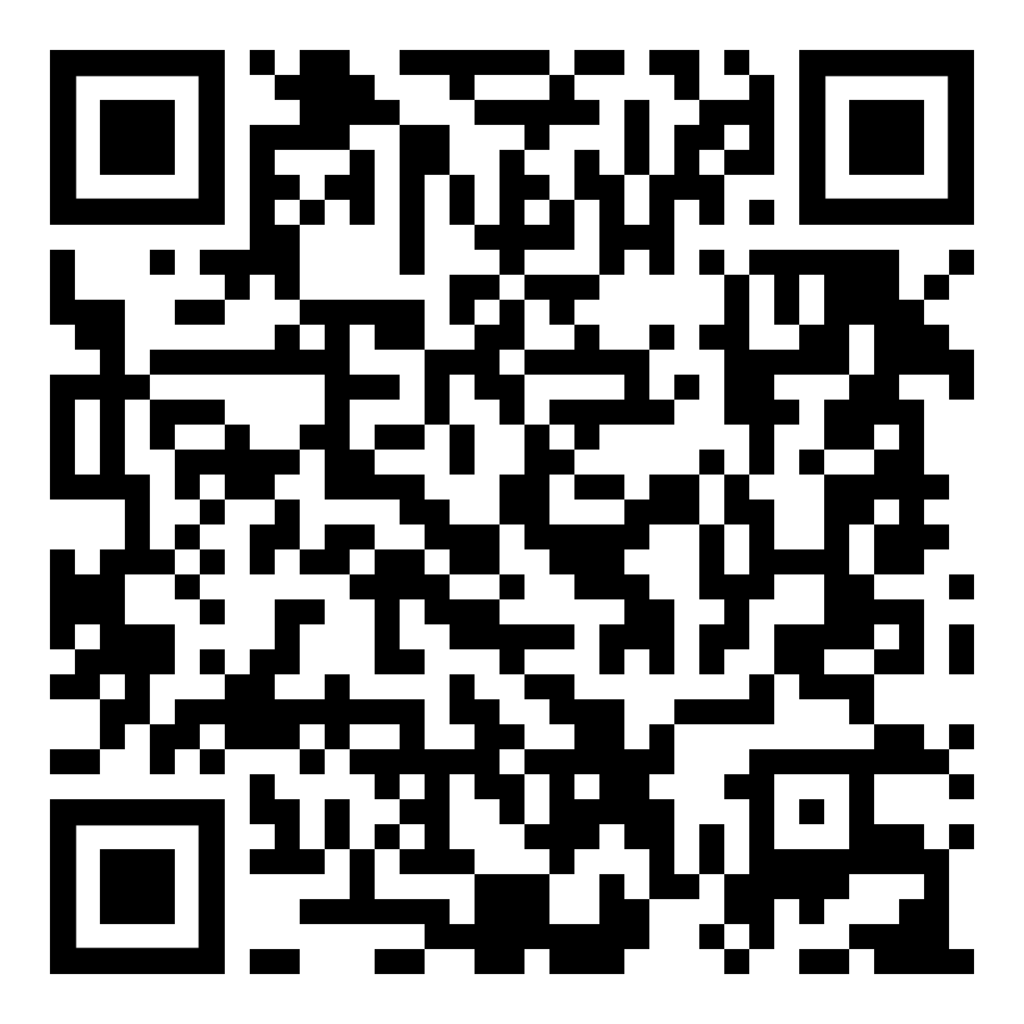 There is an immediate opening for Science Teacher grades 6 - 12. Please find all of the details on the employment page at
https://www.daytonsd.org/page/employment
, Additional jobs posted as well. Please contact the District Office with any questions.

You don't want to miss this! Tonight is theTitle 1 Family Game Night & Reptile Petting Zoo in the Multi-Purpose Room. 5:30 - 7:00 p.m. Fun, learning and more fun! Board games, Bingo, Old Maid, Free Books, Darts, Movies, Card, Cookies, and Karaoke OH MY! See you there. Oh, and don't forget the reptiles!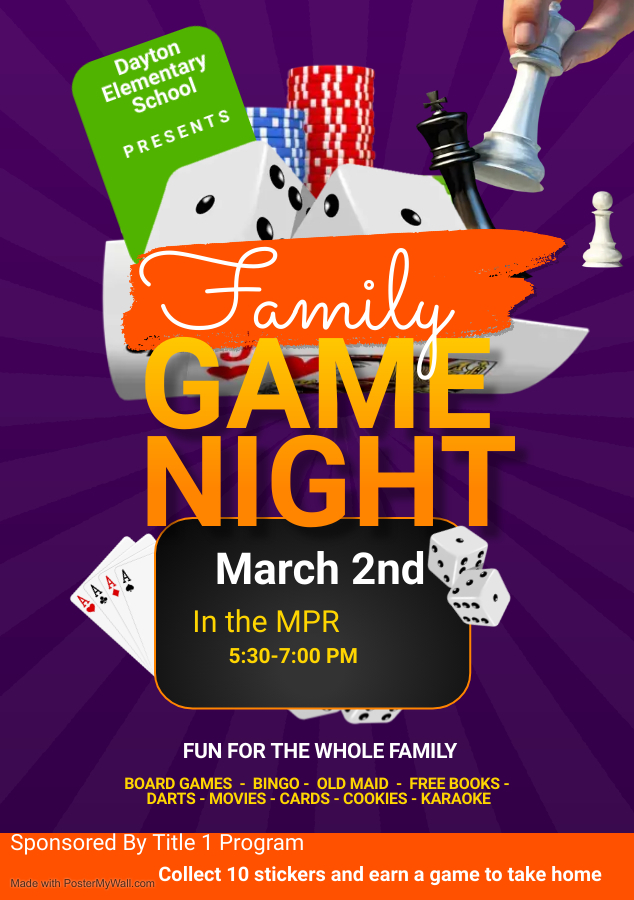 Substitutes Needed!! The Dayton School District is looking for substitute teachers, paraeducators, food service assistants, custodians and bus drivers. Must be able to pass a fingerprint background check. To apply, fill out a certificated application (teachers) or classified application and turn in to the District office along with a resume. For more information contact the District office at 509-382-2543. EOE All applications and information can be found on the District Website at daytonsd.org/page/employement

Life is busy! We want to make things just a little less chaotic. Now you can make online payments for your students breakfast and lunch. Please check out the latest article telling you where to access our online Breakfast/Lunch Money Link.
https://www.daytonsd.org/article/1017231

Due to inclement weather and road conditions, Dayton School District will be on a two- hour delay schedule with no morning preschool, Thursday, February 23. Be safe and enjoy the extra time to get to school safely.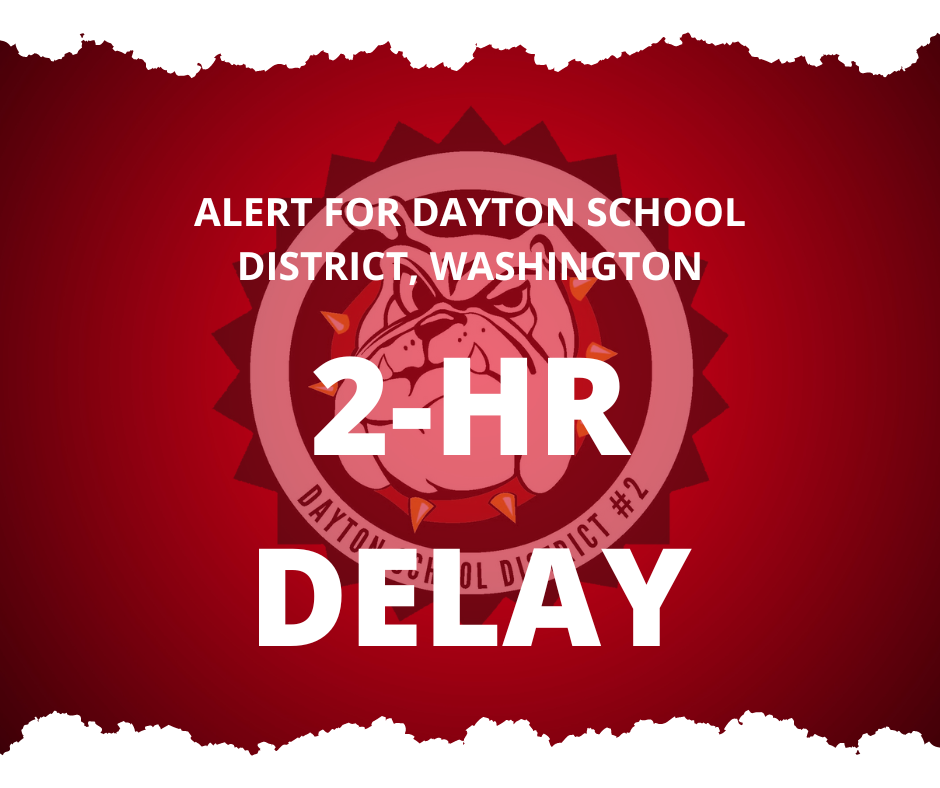 Our DW Wolfpack is off to District Tournament! Good luck gentleman - you've got this!!
Today we experienced a lockdown drill at 8:40 am. A critical lockdown drill is when each class takes cover in their classroom until the All Clear is announced. It is important that we practice for safety and we appreciate your continued support as we care for your children. The All Clear was announced approximately five minutes later and the day is progressing as usual.
Final reminder for the senior class - Cap and gown orders are due this Wednesday. See Mrs. Reser for any questions.


Washington Department of Revenue is offering a new tax credit called the Working Families Tax Credit. Individuls and families may receive up to $1200 back if they meet certain eligibility requirements. Applications open February 1, 2023. To see if you qualify and other answers to your questions, check out their website at
https://workingfamiliescredit.wa.gov/
We will have flyers going home with our younger students (K-5) in the next couple of weeks. The program is managed by the Washington State Department of Revenue and they offer a quick questionnaire on their website to help you determine if you are eligible. Any additional questions can be directed to the Blue Mountain Action Council in Walla Walla. You can visit the BMAC at
www.bmacww.org
.

This coming Thursday, January 12 is our Robotics Open House! Come at 5:00 pm and check out the robots, programming and visit with the Robotics Teacher. You can even drive the robot around the room! We look forward to seeing you there. High School Room 205 from 5 - 6 p.m.

Happy new year and happy Tuesday! Just want to clarify that school starts tomorrow, Wednesday, January 4. Please enjoy your last day of vacation and we can't wait to see everyone tomorrow!
Due to illness the January 4, 2023 Board Work Session has been cancelled. Please stay tuned for updated scheduling. Stay well as we start this new year.
Due to weather, Dayton School District is closed, Tuesday, December 20. Vacation begins today, please be safe and we'll see you in the new year.