Friday after the fireworks plan on attending a family friendly after part starting at 7:00. Come over to 2nd street and enjoy music, dancing, roast marshmallow's, hot dogs, hot chocolate and tons of holiday cheer! Happy Thanksgiving & Merry Christmas Kickoff Weekend!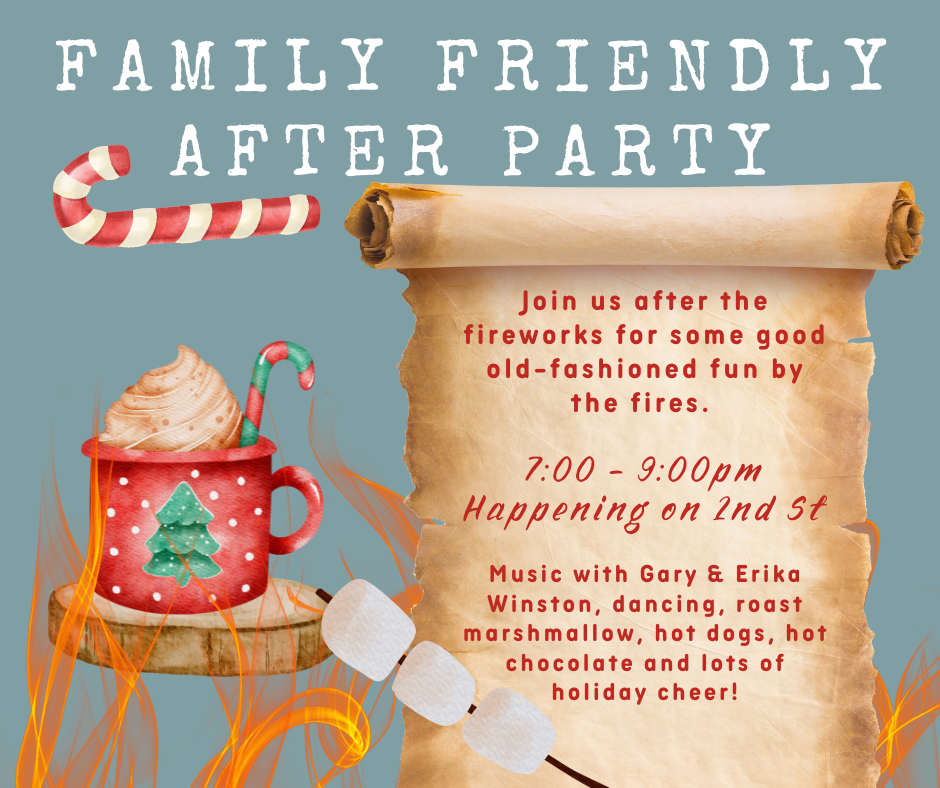 Save the date! Tuesday, November 29 at 10 AM we will be conducting a test of the alert system in preparation of winter weather. Please make sure your contact information is up to date in Skyward. If you need assistance, please contact the District Office at 509-382-2543. We will be closed Thursday and Friday for the holiday, returning Monday. Happy Thanksgiving!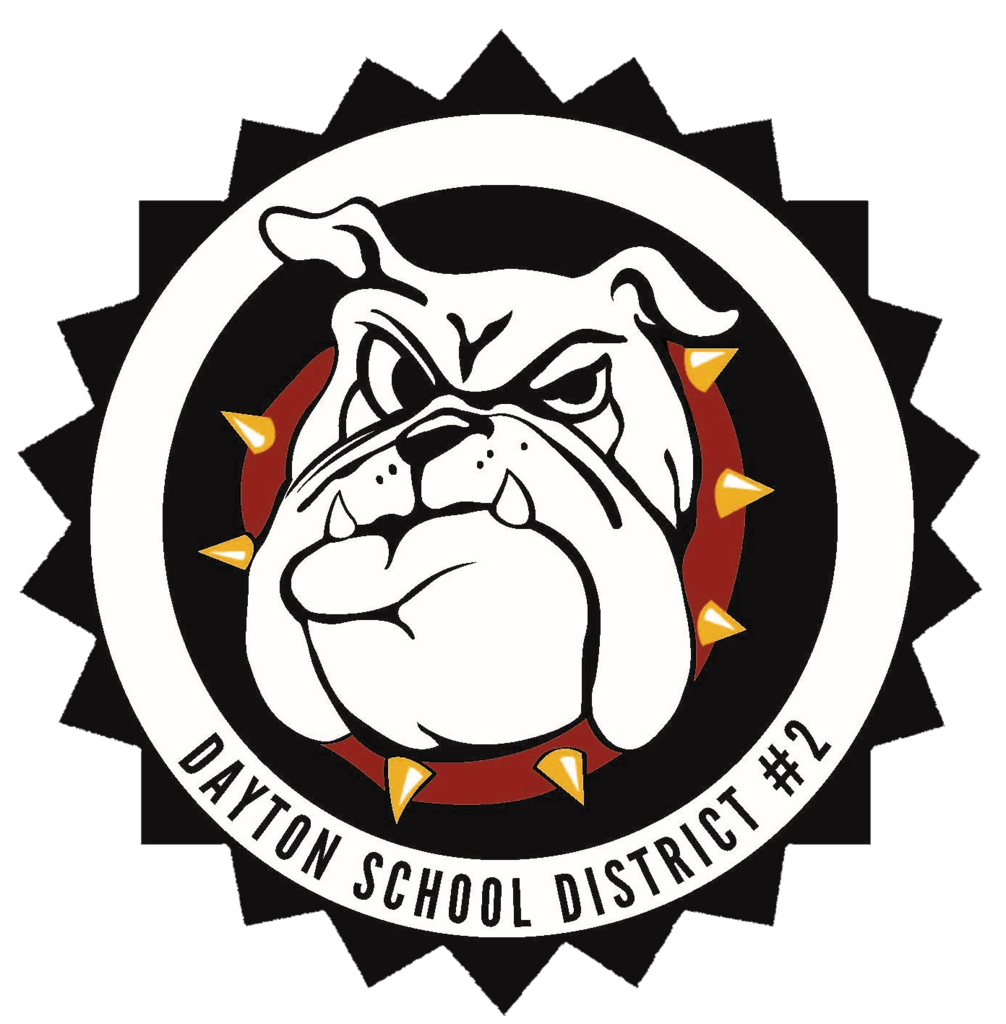 Please enjoy the latest edition of the Bulldog Bulletin. You can read it at
https://5il.co/1l4s4
. Happy Thanksgiving!
A reminder that Daytlight Saving Time ends this weekend! Set those clocks back one hour on Sunday, November 6.

A new club is starting at Dayton High School and needs you! The S.T.A.R. Club will hold its first meeting Tuesday, October 25 from 6-7 am. Please read the article for all the information. You can find the article here -
https://www.daytonsd.org/article/879625
Positions are open and applications are being accepted for the following: MS Boys Basketball Coach, MS/HS Wrestling Head Coach , MS/HS Wrestling Assistant Coach, and HS Girls Assistant Basketball Coach. All the details can be found on the website at
https://www.daytonsd.org/page/employment
We are always accepting applications for Substitutes for the following: teachers, paraeducators, food service assistants, custodians, and bus drivers. Go to the employment page listed above for all the details.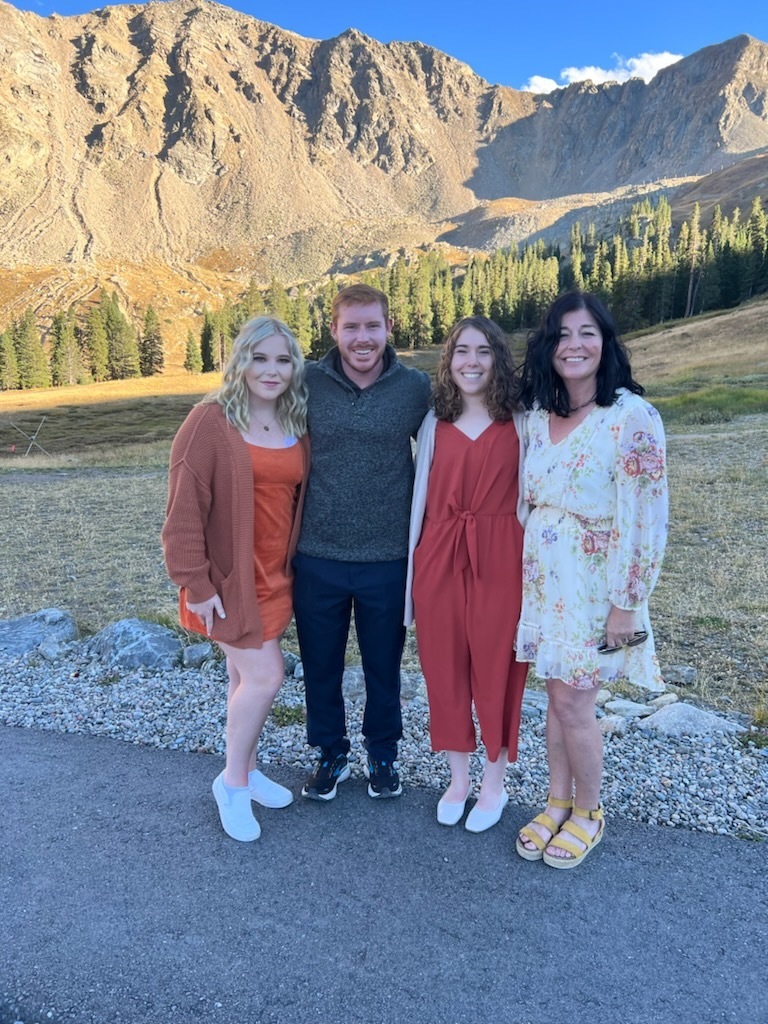 Calling ALL members of your family and community to tonights meeting of the Dayton Friends of the Pool. Tonight from 6 - 7:30 p.m. there will be a community work session - KIDS are especially requested to attend! Come to the Multi Purpose Room and help the creative process.

School picture date change - Our Fall edition of the Dayton Messenger hit mailboxes today and we are excited to share the first publication of the year with you! You will notice a change in the dates for school pictures. School pictures will now take place on Wednesday, October 5. Please make that small correction in your calendars and enjoy the Dayton Messenger!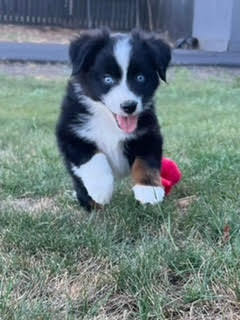 Dayton-Waitsburg School Districts DW Sports Combine is looking for a High School Assistant Girls Basketball Coach. To apply please submit a DW Coaching Application found at
www.daytonsd.org/page/employment
. For more information plase contact the District Office at 509-382-2543 or email Athletic Director, Sam Korslund
samk@daytonsd.org
Homecoming events to enjoy this week - Wednesday is Powderpuff Football, 7pm at the Dayton Football Field. Thursday is Stud Volleyball after the DW Volleyball game in Dayton. Friday is the Homecoming Football game in Waitsburg. Homecoming King and Queen will be announced! All are welcome to come out and support our DHS students and have some fun.

As you enjoy your weekend morning and plan the week ahead make sure you plan to take in the Powder Puff Football game this coming Wednesday. Follow that by Stud Volleyball on Thursday and Homecoming on Friday. More details are available on the events page at
https://www.daytonsd.org/events
. Our students ask that you come and enjoy ALL the festivities!


A two-way conversation will be taking place at our Key Communicators meeting this coming Friday. I will be answering questions, sharing events that are happening within the District and receiving input. Your voice is important! If you are interested in attending, please contact Suzi or Rachel at the District Office.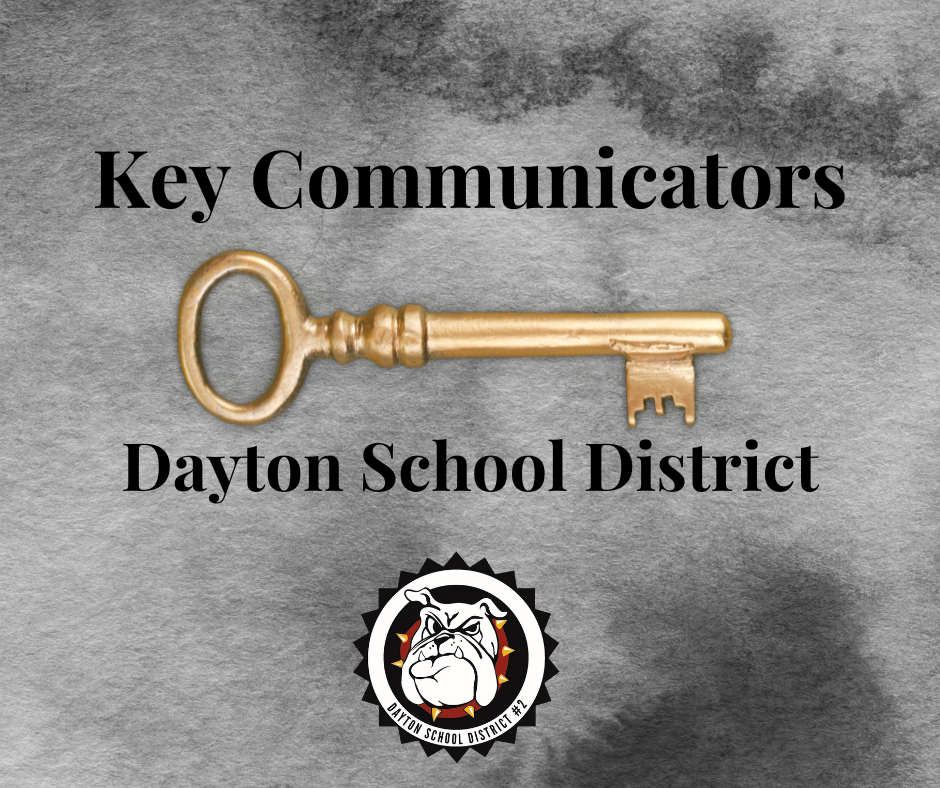 Air quality concerns are on the forefront as we look towards Monday. School will be in session. We ask parents to contact their children's schools to make sure we know if your children have respiratory issues. Our sports teams can participate, however we may have to hold out students with asthma and others with respiratory concerns for strenuous activity. The same will apply for PE and recess. Thank you for helping us keep your kids safe.