Before you head to the fair, take minute to read my latest interview with our new High School English Teacher, Martin Surridge. When you see him, welcome him! You can find the article here -
https://www.daytonsd.org/article/832967
Happy Fair Friday!
Employment Opportunities - There are several openings within the Dayton School District that are still needing to be filled. Please take a moment to visit the EMPLOMENT page at daytonsd.org/page/employment. There you will find the positions that are open accompanied by links to the applications on the left side of the page. If you have any questions we look forward to your call at the District Office.
Don't forget! STUMPED will be playing their mix of grunge and alt rock classics tonight, 6:30 @The Club. All ages welcome, free admission!

Looking for a great dinner idea? Check out my latest "Sit Down with Suzi" article on the NEWS page, introducing Jacob Crawford, our new High School Science Teacher!
https://www.daytonsd.org/article/823224

Did you know we have a wealth of information on scholarships available to our Seniors? The first deadline is coming up already this November 15th! If you are a parent or a Senior, check out what is available.
https://www.daytonsd.org/page/scholarships

"Sit Down with Suzi" profiles our new staff here at Dayton School District. Please pop over to the NEWS and let me introduce Guinevere Joyce, our new High School Principal. Welcome Mrs. Joyce!

Make sure you check out the latest NEWS, "Middle School Football & Volleyball" for up-to-date practice information. Practice starts Wednesday, September 7. Head over to the Homepage on the website for all the details.
Welcome back, Dayton School District families! Due to an unfortunate event, officials have closed 2nd and Park Street. Please enter Elementary and Middle/High School Open Houses from 3rd Street. We look forward to seeing you tonight, if not tomorrow for the first day of school.
Remember it's Open House night! K-5 from 6 p.m. - 7 p.m. with an ice cream social. Middle & High School 6 p.m. - 7 p.m. with pizza provided by our Boosters. See you there!

Have you downloaded the Dayton School App? I have attached the QR codes, just scan and download. The App is the perfect place to stay up to date on announcements, alerts, menus, employment opportunities and more!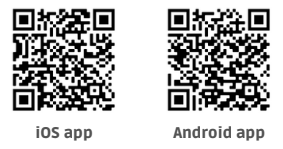 Football and Volleyball Players - HS Football practice begins TOMORROW and volleyball on Monday, but if you are not registered you will not be able to participate. Online Registration for High School Fall Sports is open. Just click the following link and login (if you created an account for last year) or create a new account, then complete the required information. Middle School registration is also open and start dates will be announced soon.
https://www.familyid.com/organizations/dayton-waitsburg-wolfpack
Open House coming up next Monday, August 22. K-5 open house will start at 6 pm in the MultiPurpose Room and end with an ice cream social! Middle and High School open house will have pizza and water provided by the Booster Club and start at 6 pm also in the High School building. Let's get ready for a great school year!
Thank you to all who showed up for registration! We are excited for the year to unfold and look forward to the return of our students. Only 8 more sleeps!

Christmas in August! Check our newest News article about our generous community.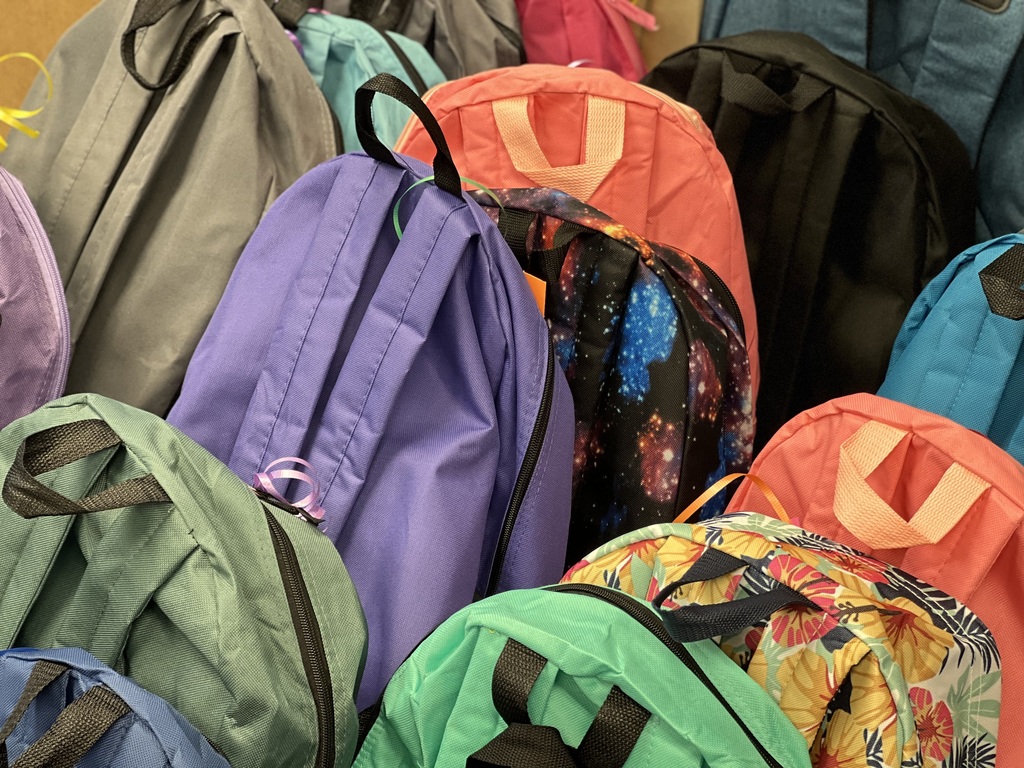 I want to give a BIG Shout Out to our Custodial crew - they are working tirelessly to paint, fix, shine, fill, shovel, pave, clean, and so much more! You guys ROCK! #welookgoodbecauseofyou #bulldogs #daytonschooldistrict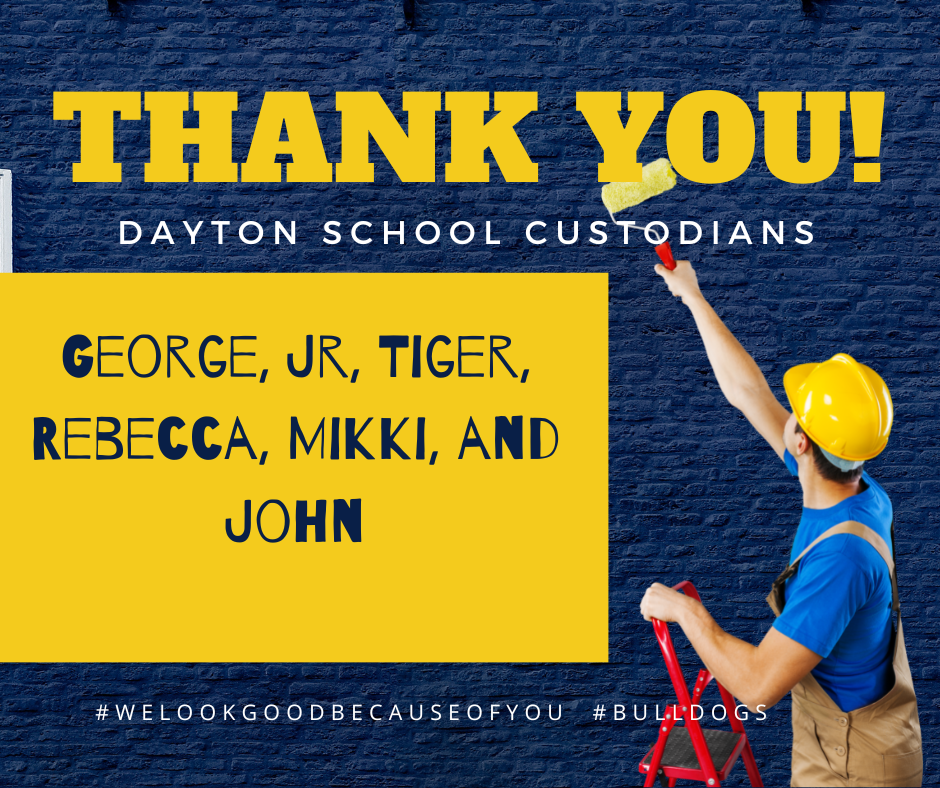 New job posting! Part-time Para Professional for the 2022-2023 school year. This is a one-year only position. Check out the Employment page for all the information at
https://www.daytonsd.org/page/employment
. Closing date is Friday, August 12, 2022 at 3:00 p.m.
REGISTRATION LOCATION UPDATE - Registration has been changed to the High School Commons area and Media Center (library). Date and time are still the same - Thursday, August 11 from 11 a.m. to 6 p.m. in the High School Commons located at 614 South Third Street in Dayton. See you there!
HS Assistant Boys' Basketball Coach applications will be accepted starting today! All applications can be found at
https://www.daytonsd.org/page/employment
. Closing date is Wednesday, August 10, 2022.