Thursday, December 15, Dayton School District will operate a normal schedule today. However, due to icy conditions buses may be running slow. All routes will run as usual but may see a slight delay. Thank you for your patience as we work to transport safely.
A message from our Athletic Director: Due to weather conditions, Goldendale's transportation department has cancelled their trip for tonight's High School basketball games. Since these are non-league, they will not be rescheduled. Boys will instead practice from 4-5:15 PM tonight, girls will take the night off to get healthier. We are still scheduled to play Granger tomorrow night with Boys JV starting at 4:30 PM.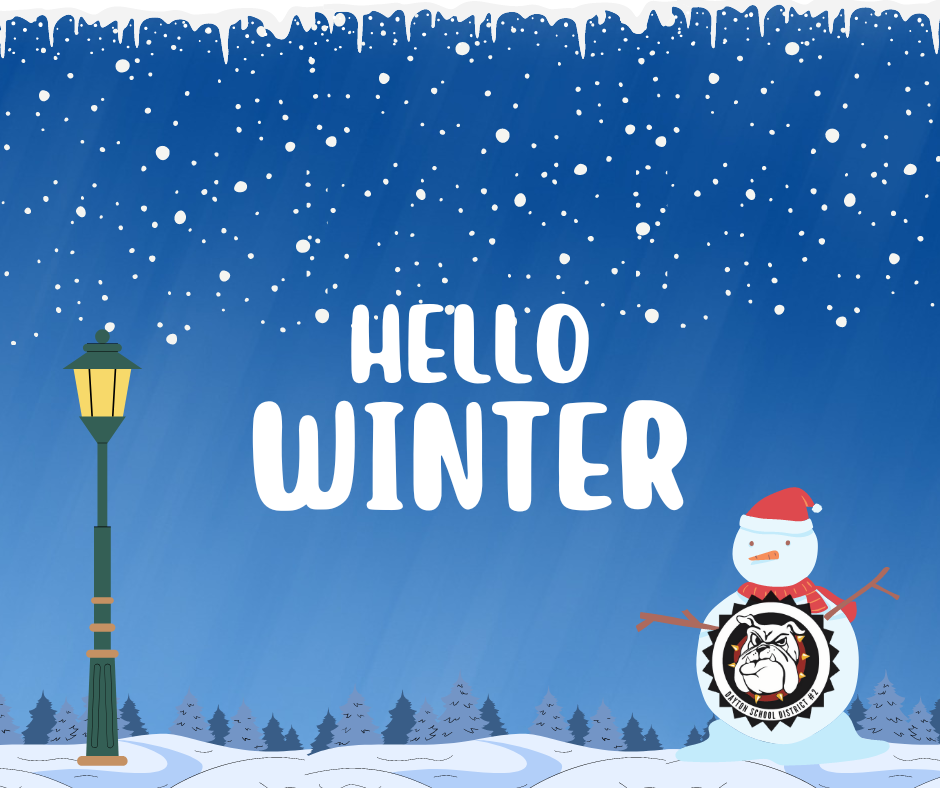 School and bus schedules will run ON TIME today, Tuesday, December 6, 2022. Have a great day!

Today we launched FMX! Please check out the latest NEWS article and learn all about how FMX will be playing a role with staff and community. You can find the article here -
https://www.daytonsd.org/article/929035
Keep on the lookout for how FMX will be bringing together our community army of volunteers, the Bulldog Brigade, and the needs of our teachers.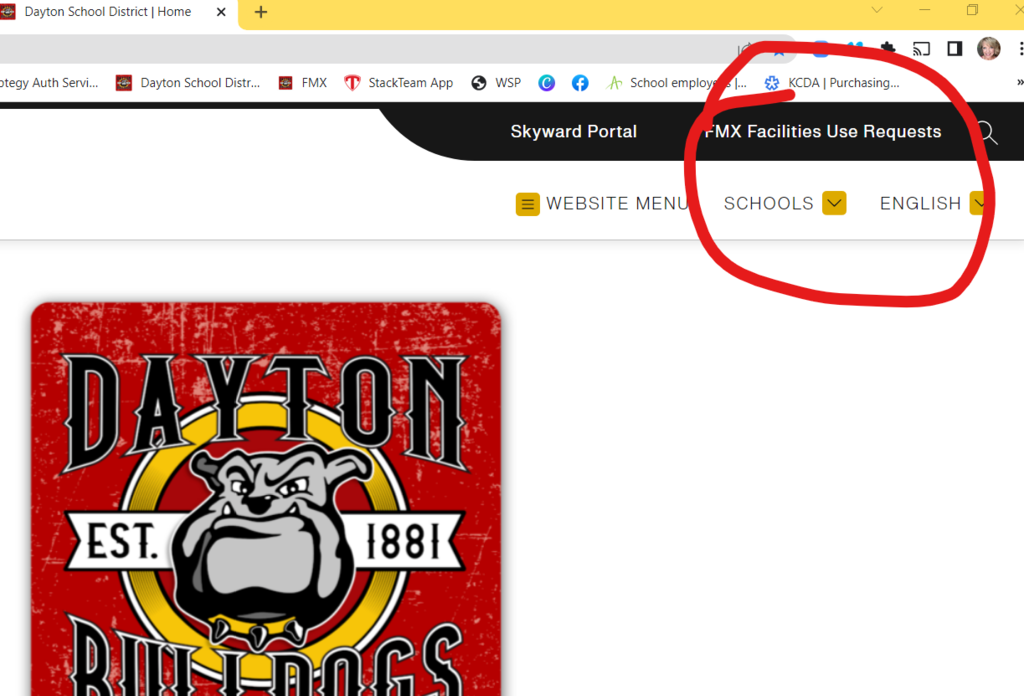 Weather alert for Monday, December 5 - Dayton School District will be running on a 2-hour delay today, with no morning Preschool.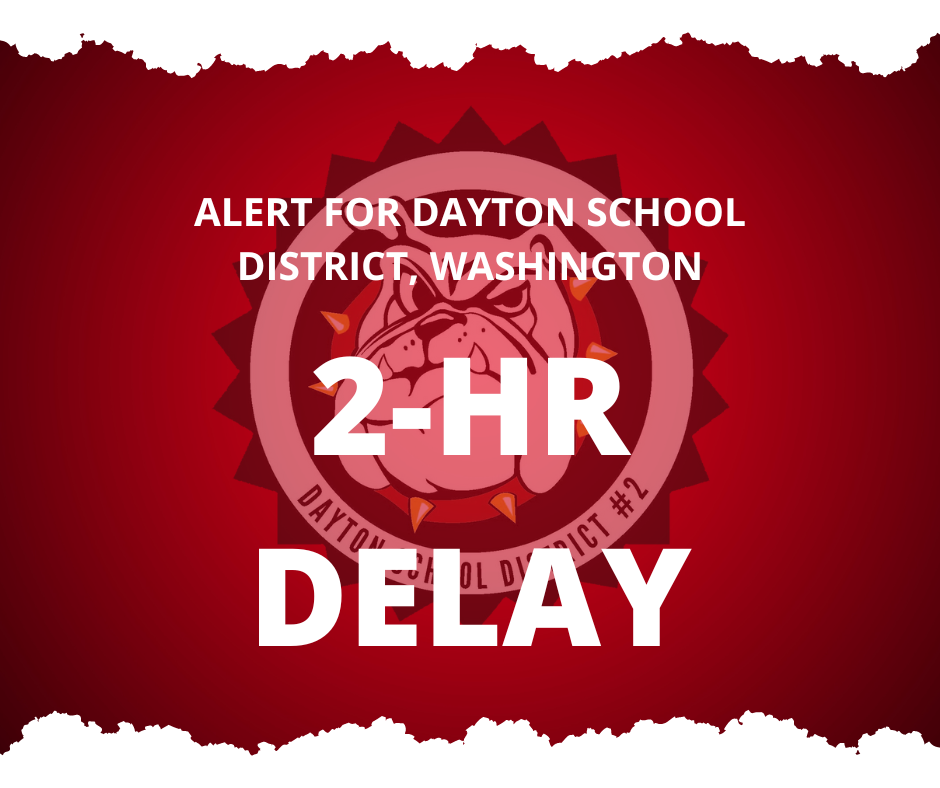 Are you Sunday planning for the week and for the new month? Several new scholarship opportunities have been posted that are worth taking a minute to check out. You can find them at
https://www.daytonsd.org/page/scholarships
. Please take note of the deadlines and plan accordingly. Enjoy the snow and stay warm!

As inclement weather approaches we will be conducting a test of the alert system tomorrow, Tuesday, Novembr 29 at 10 AM. Please contact the District Office at 509-382-2543 if you need to update your contact information. You can also access your contact information on Skyward. You can find the link to Skyward at
https://www.daytonsd.org
in the upper right corner of the home page. It is the goal of the School District to keep you informed, thank you for helping us do that by updating your information.
Friday after the fireworks plan on attending a family friendly after part starting at 7:00. Come over to 2nd street and enjoy music, dancing, roast marshmallow's, hot dogs, hot chocolate and tons of holiday cheer! Happy Thanksgiving & Merry Christmas Kickoff Weekend!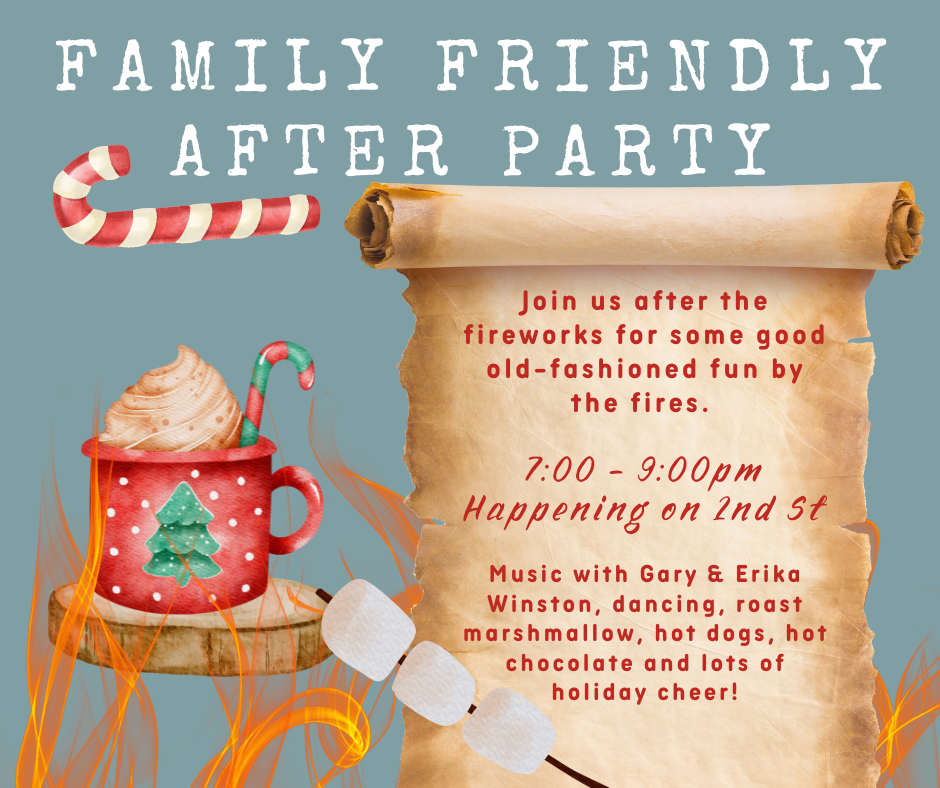 Save the date! Tuesday, November 29 at 10 AM we will be conducting a test of the alert system in preparation of winter weather. Please make sure your contact information is up to date in Skyward. If you need assistance, please contact the District Office at 509-382-2543. We will be closed Thursday and Friday for the holiday, returning Monday. Happy Thanksgiving!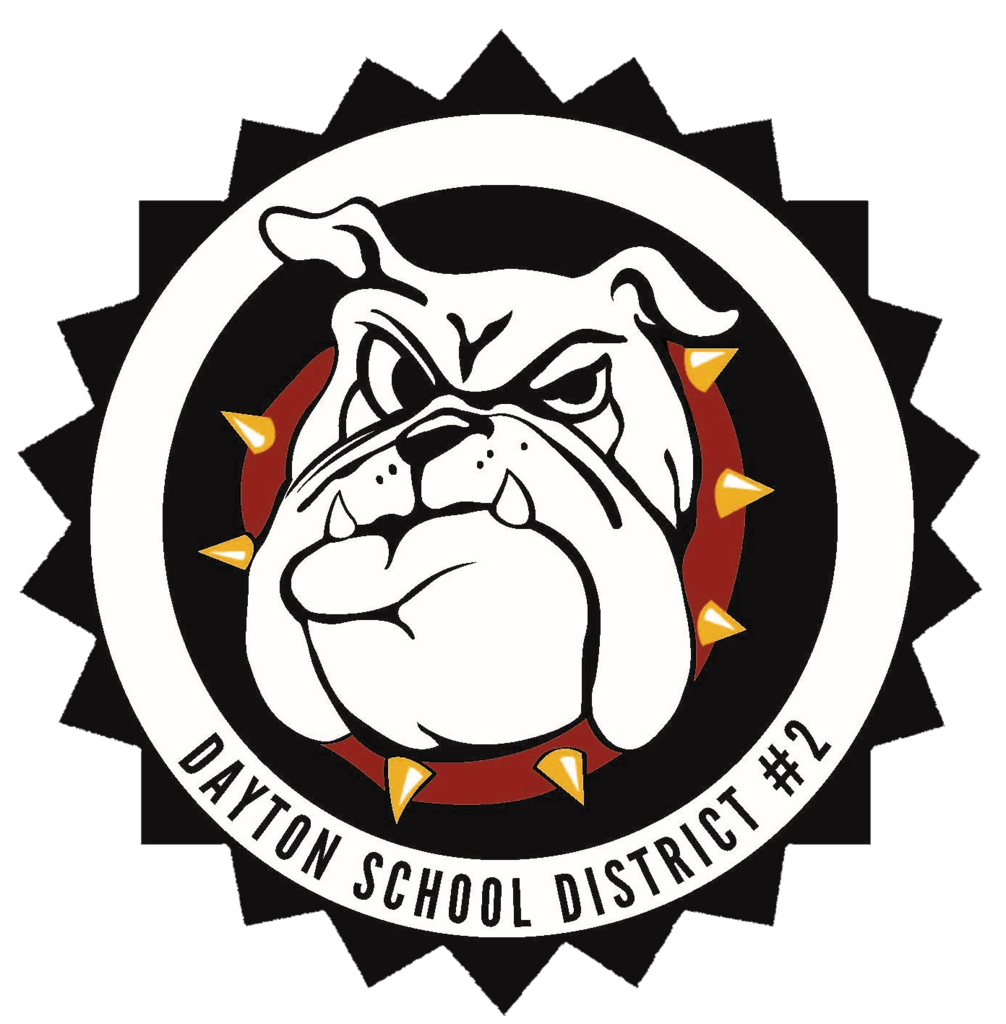 Please enjoy the latest edition of the Bulldog Bulletin. You can read it at
https://5il.co/1l4s4
. Happy Thanksgiving!
A reminder that Daytlight Saving Time ends this weekend! Set those clocks back one hour on Sunday, November 6.

A new club is starting at Dayton High School and needs you! The S.T.A.R. Club will hold its first meeting Tuesday, October 25 from 6-7 am. Please read the article for all the information. You can find the article here -
https://www.daytonsd.org/article/879625
Positions are open and applications are being accepted for the following: MS Boys Basketball Coach, MS/HS Wrestling Head Coach , MS/HS Wrestling Assistant Coach, and HS Girls Assistant Basketball Coach. All the details can be found on the website at
https://www.daytonsd.org/page/employment
We are always accepting applications for Substitutes for the following: teachers, paraeducators, food service assistants, custodians, and bus drivers. Go to the employment page listed above for all the details.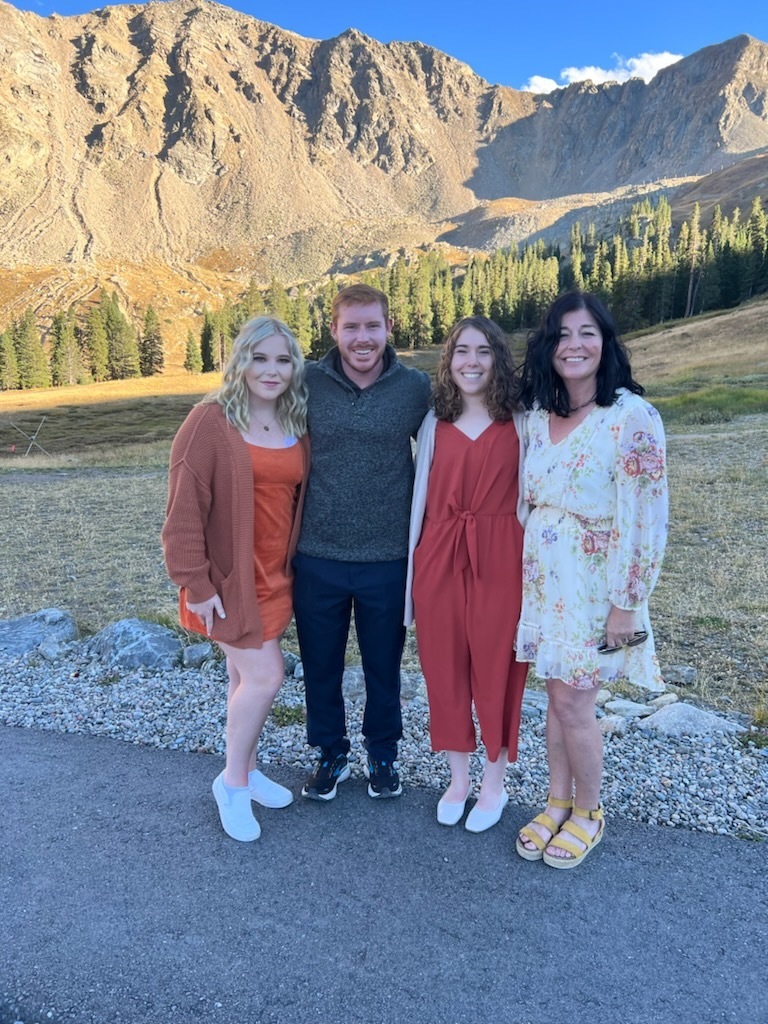 Calling ALL members of your family and community to tonights meeting of the Dayton Friends of the Pool. Tonight from 6 - 7:30 p.m. there will be a community work session - KIDS are especially requested to attend! Come to the Multi Purpose Room and help the creative process.