The Dayton School District sends out emergency notifications and updates through the live feed on the school website at www.daytonsd.org. There is also an app with directions shown...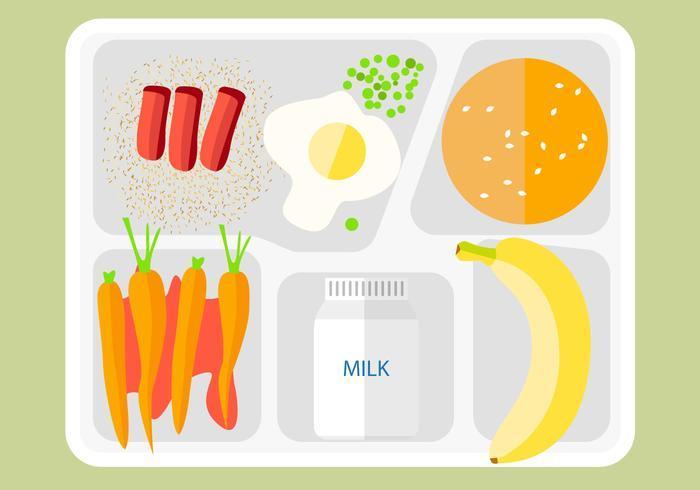 The Dayton School District will have meals available to any child 18 and under at no charge through the end of December. Meals can be picked up between 11:00 and 11:20 a.m. on regu...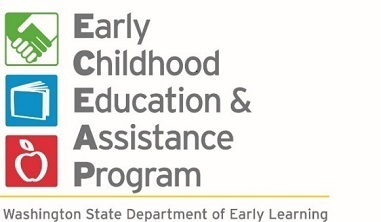 Enrolling Now!! 2020-2021 school year Dayton ECEAP Preschool FREE TO FAMILIES ON LIMITED INCOME For children who are 4 years old by August 31st 3 year olds se...